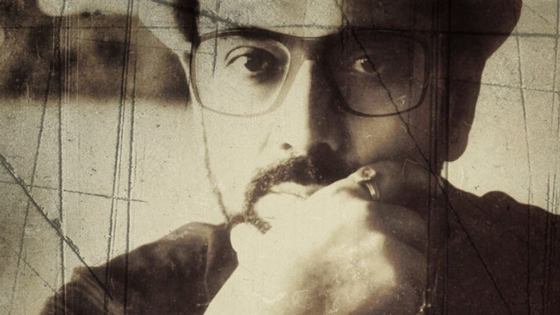 Question: You have been DJing in Delhi from past 20 years how it started?
Answer : Well i was into modelling and many other activities but nothing fascinated me more than music. Many friends encouraged me to learn DJing and take it as a profession, so i did and here i am.
Question: When did you start DJing? How was your journey?
Answer : 1998 i started Djing in private parties and got into good residencies. My current one is at Grappa, Shangrila.
Question: You have multiple stage names, How you manage them?
Answer : Well when it comes to produce or play my kind of music i go with the name OMA (one man army) and when i have to play for a corporate or private event i play with the name Vishal Malik. One should never compromise with the genre if its tagged with a stage name as it will effect your fans. I also have another brand called Dual Disco where i perform with a friend as a duo.
Question: Should one focus on a particular genre or be versatile?
Answer : Versatility is good and required initially but focus on your music to grow on a longer term. Get into production as it will take ahead in your desired genre.
Question: Which city would you love to relocate?
Answer : Bangalore, Just love the vibe of the city.
Question: What Gear do you use?
Answer : I personally play on CDJ's but i guess its one own comfort with the kind of equipment they use.
Question: Any suggestions to the students?
Answer : The most important thing why you chose to be a DJ is because the love of Music, Never let that fade away. Production is very important for a DJ to showcase his music, So slowly but gradually enter into music production.
https://skratchdj.in/wp-content/uploads/2018/07/vishal-malik-1.png
315
560
Skratch DJ
https://skratchdj.in/wp-content/uploads/2019/01/Logo-new.png
Skratch DJ
2018-07-25 16:56:37
2020-07-20 23:34:10
DJ VISHAL MALIK INTERVIEW