DJ & MUSIC PRODUCTION ACADEMY IN GURGAON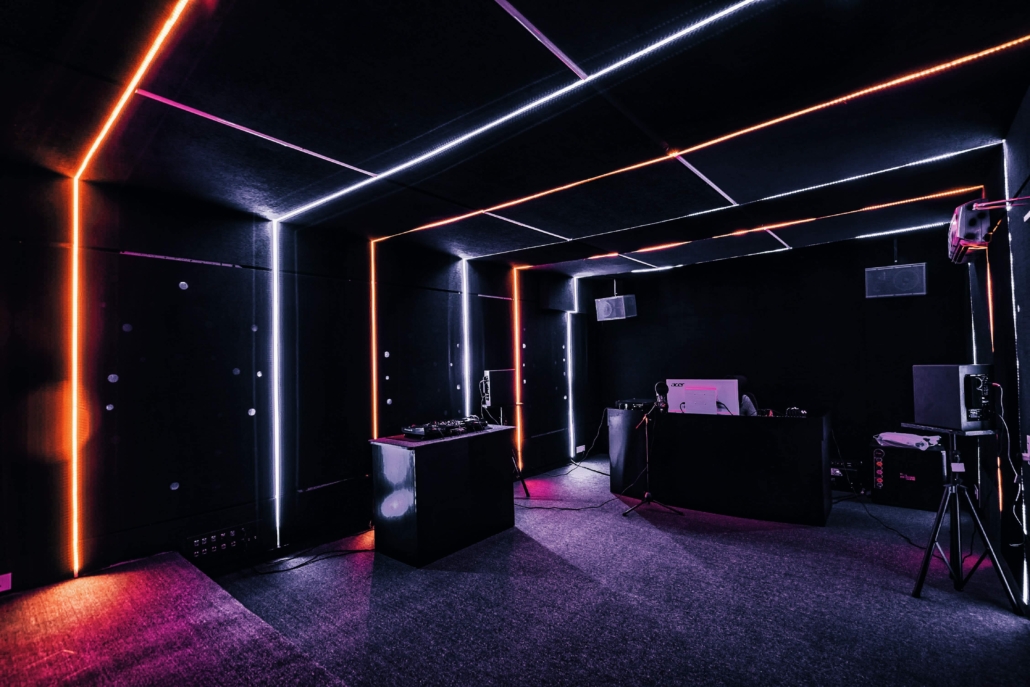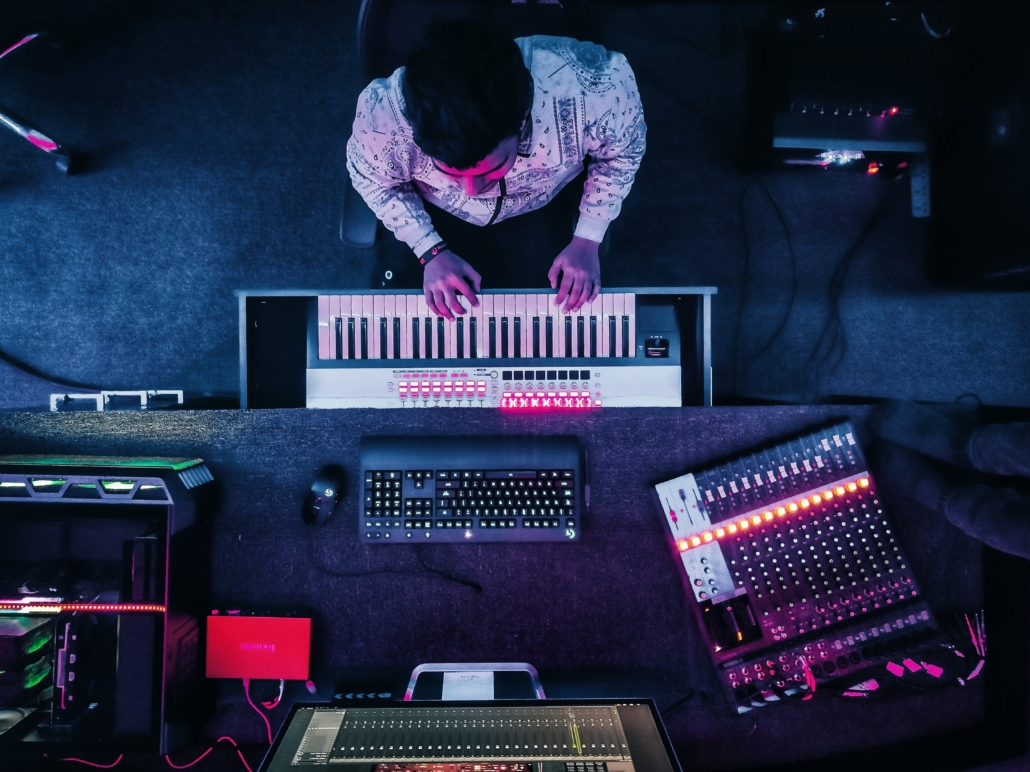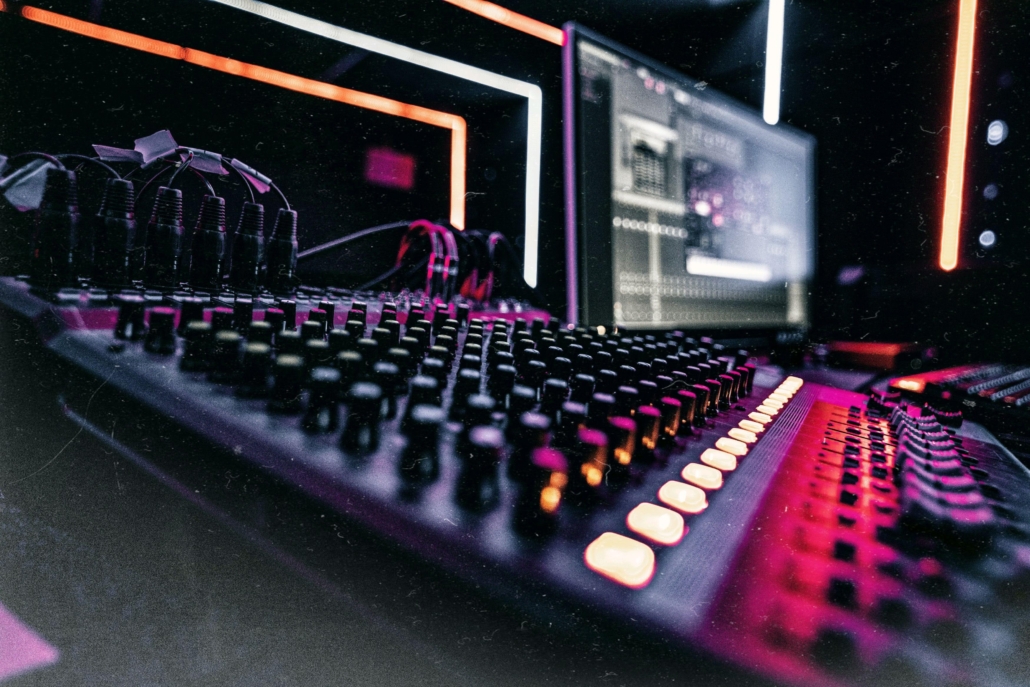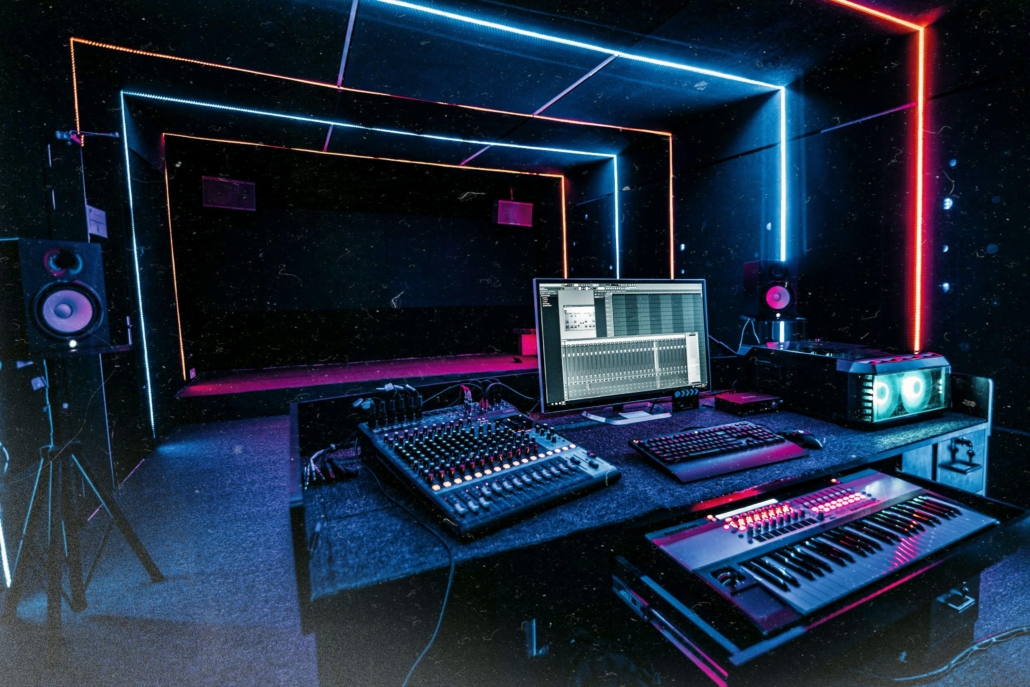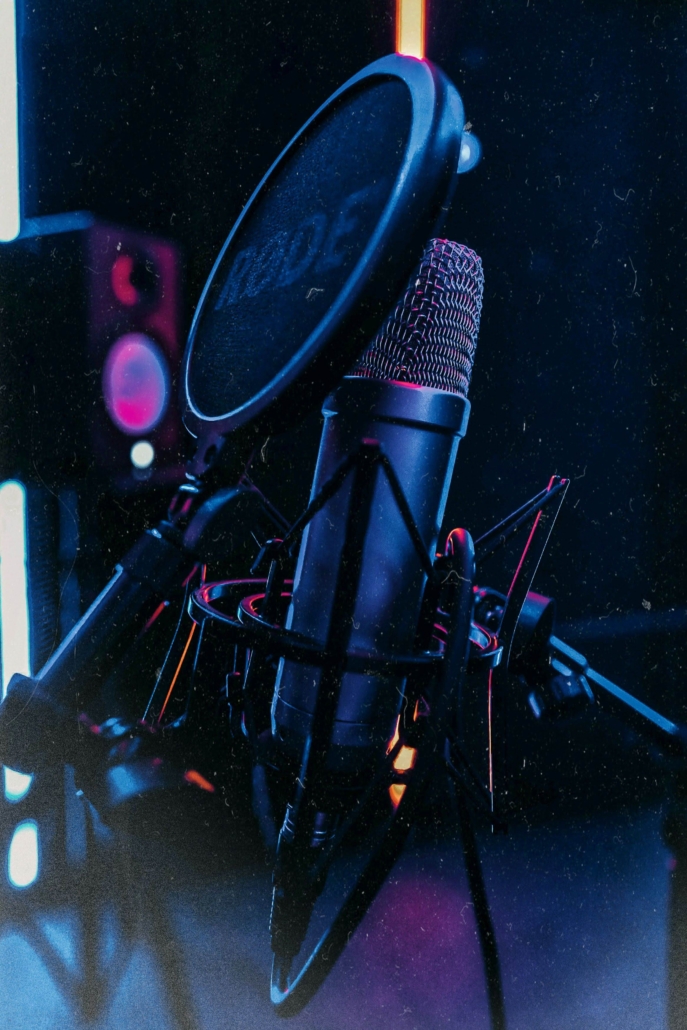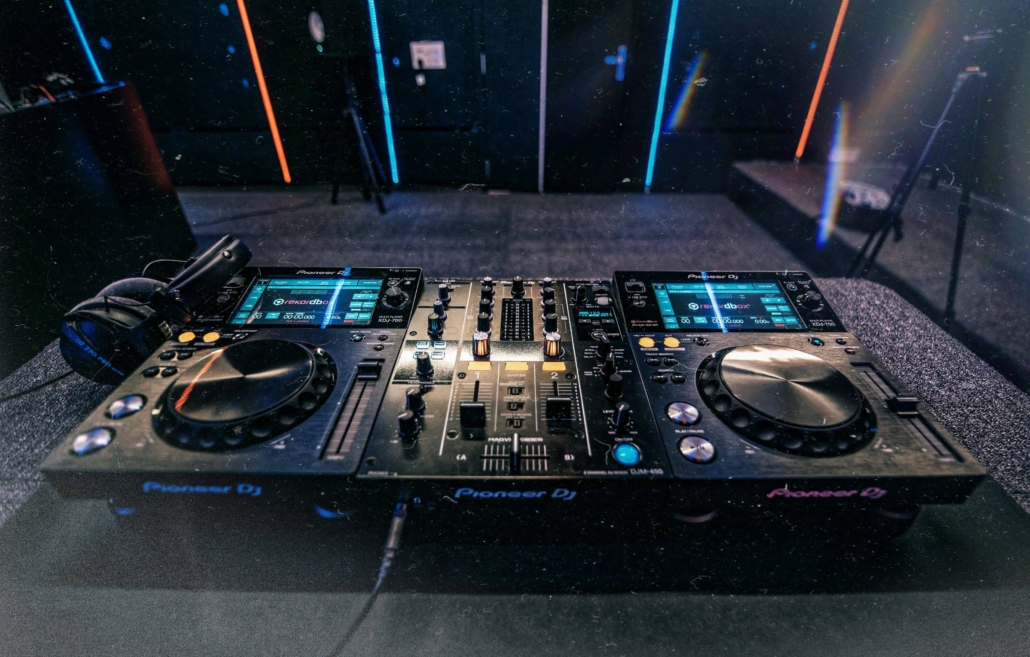 Skratch DJ Academy
2319/P, Block G, Sushant Lok 2, Sector 57
Gurugram (Gurgaon)
Haryana- 122011
Call Now At +91-9910576088
DJ DRAG
Founder
Skratch DJ Academy
Gurgaon.
Can i have my already existing course transferred from one academy to another?
No, Admission/ Enrollment at one branch cannot be transferred to any other branch. But a student can avail unlimited free practice sessions at any of our branches depending on availability.
Is there any difference in the course syllabus branchwise ?
No, All our branches follow the same syllabus created and designed by DJ Sushein. All faculties before hiring are personally trained, assessed and groomed by DJ Sushein to ensure quality education at each branch.
Is there any difference in the equipments?
At Skratch, we only use and recommend gear By Pioneer DJ, at every branch we make sure to have a fully loaded state of the art equipment. Yes, there can be a difference in the model but all equipment has all the necessary features to commence the courses.
Is there any difference in the fee structure?
No, At Skratch, we have fixed fee and installment pattern at all the branches but you can check with the particular branches offering any special offers and discounts on their DJ and Music Production courses.
Will the after course services and certification be the same?
Yes, The after courses services will be same for every student holding a genuine and valid certificate of Skratch DJ Academy.